Strategies designed for everyone from the employer, to the self-employed individual, to the corporation.

Your personal file sharing system allows you to access your tax returns, organizers, & source documents as well as upload and deliver documents to us securely and efficiently.

Whatever your objectives, we can help you design an investment strategy tailored to your unique situation.
Wealth Management Solutions for Life
Products & Services
Create a lasting legacy. It is important to coordinate all aspects of your finances to help accomplish your highest purpose.
Invest in what matters. We believe there is wisdom in systematically saving over a period of time using a principled investment strategy.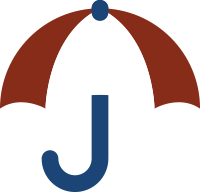 Protect what's important. We believe that purchasing appropriate insurance doesn't demonstrate a lack of faith but rather prudent planning.
Helpful Content
Pundits say a lot of things about the markets. Let's see if you can keep up.
When you're married and have children, insurance needs will be different.
Retirees traveling abroad need to know that their health insurance travels with them.