Why do Renters Have to Save More?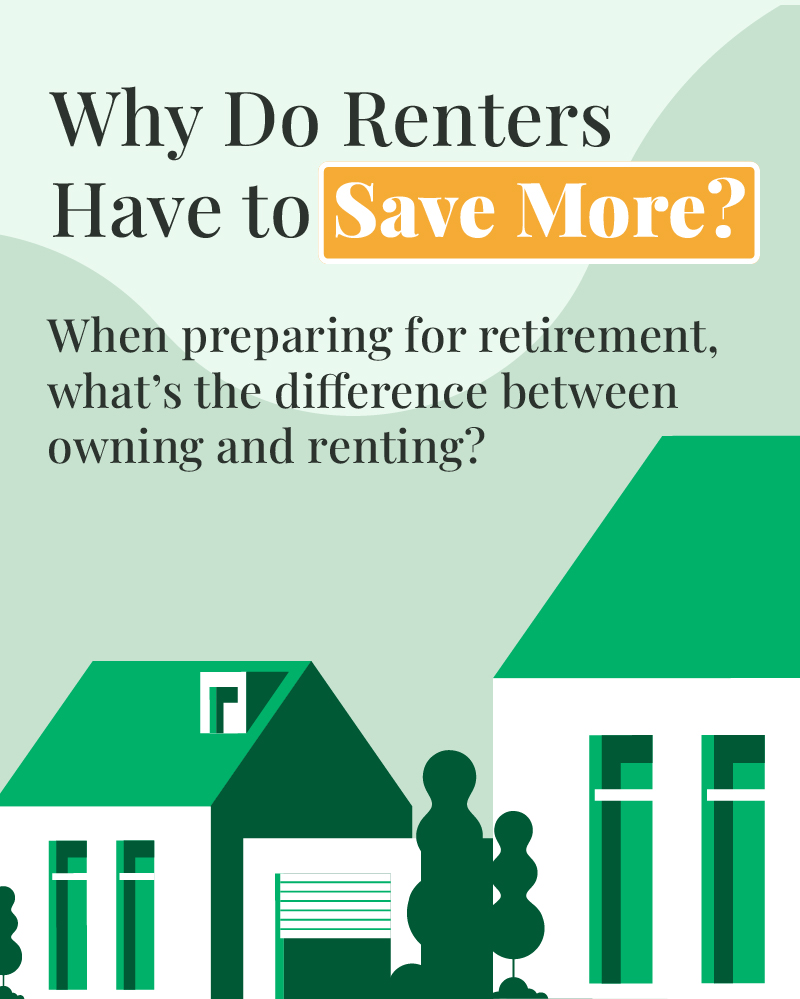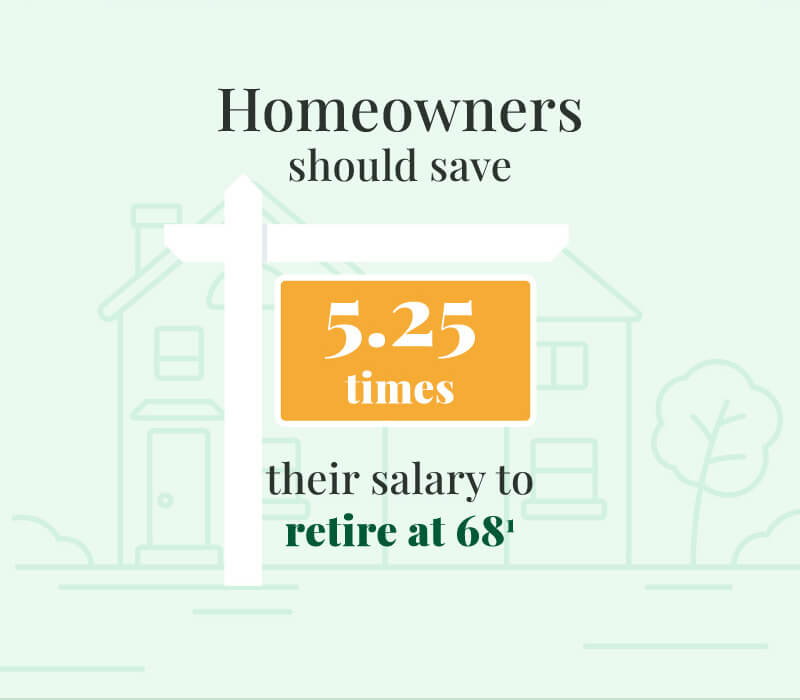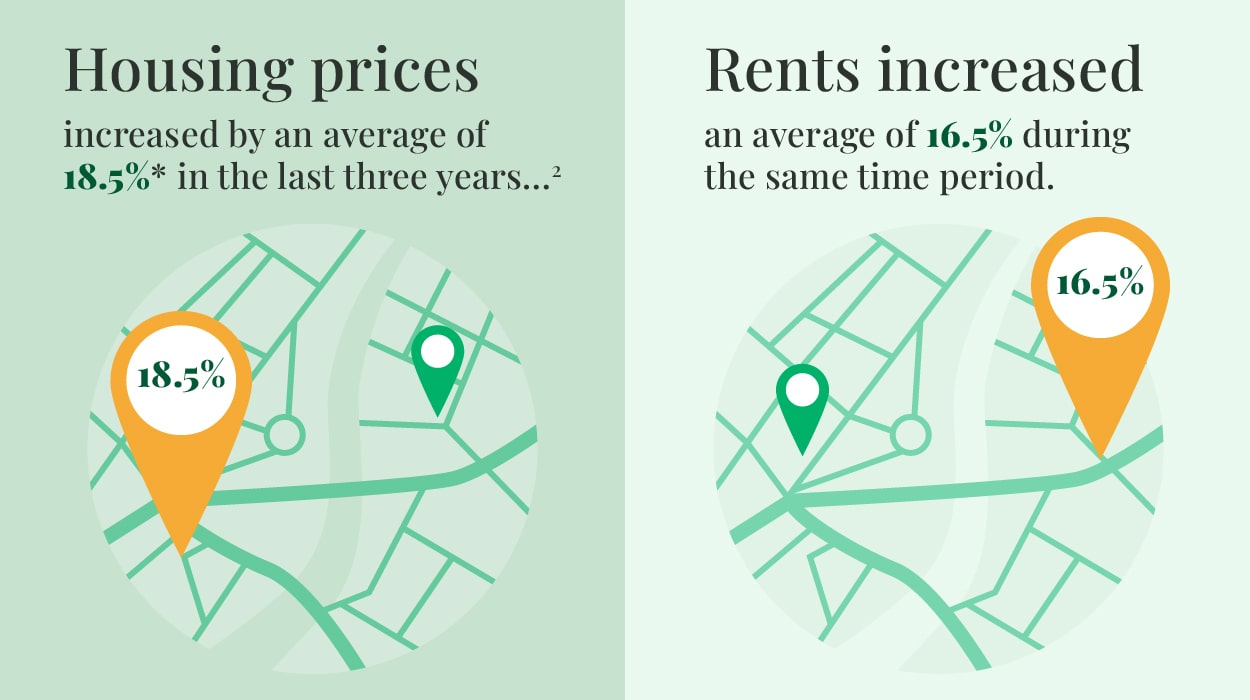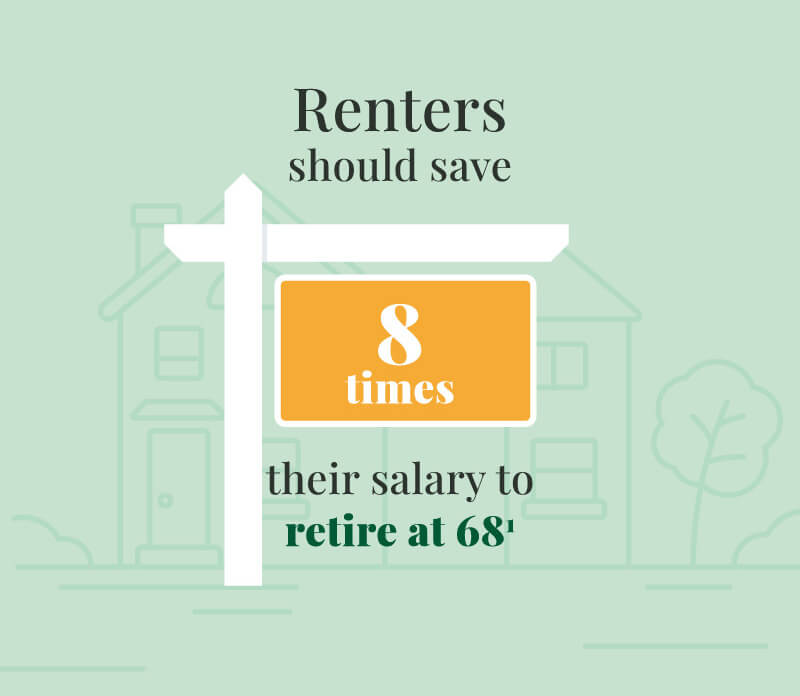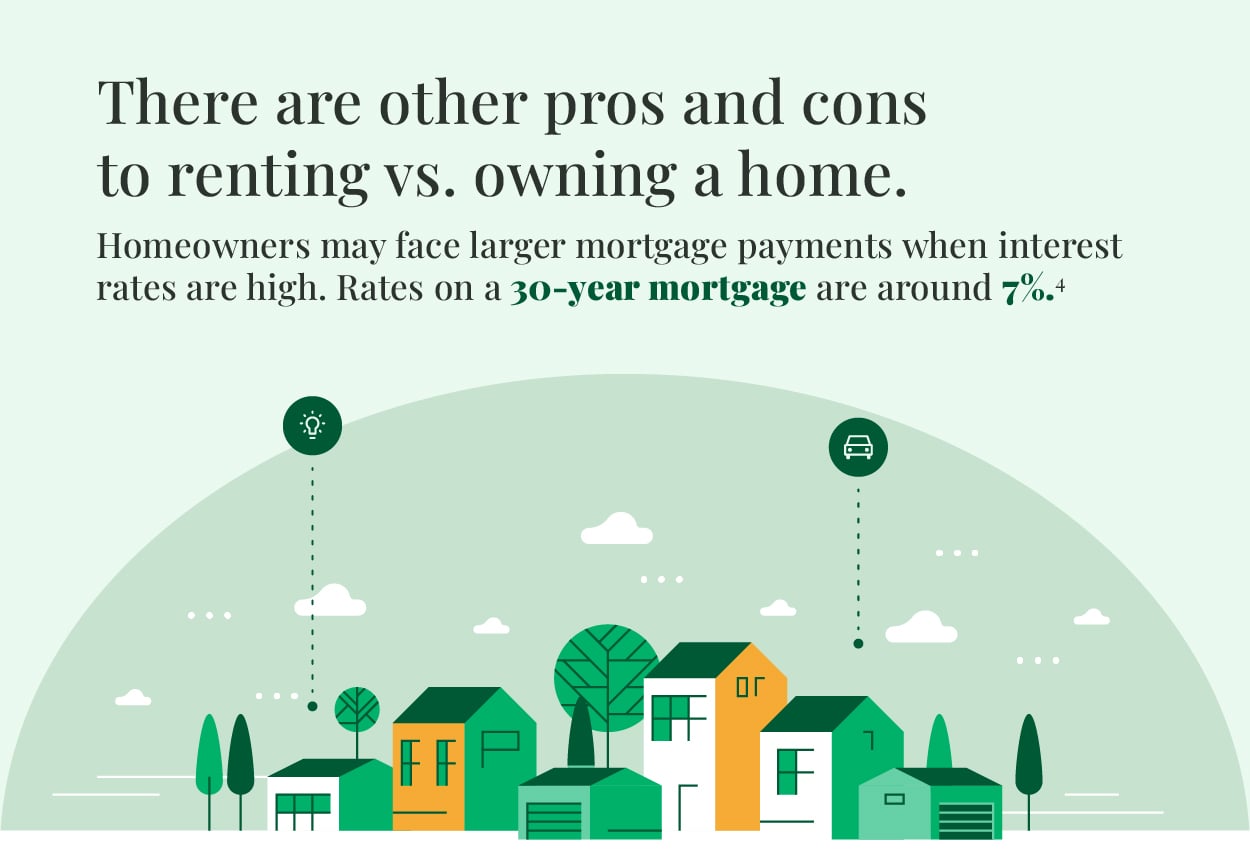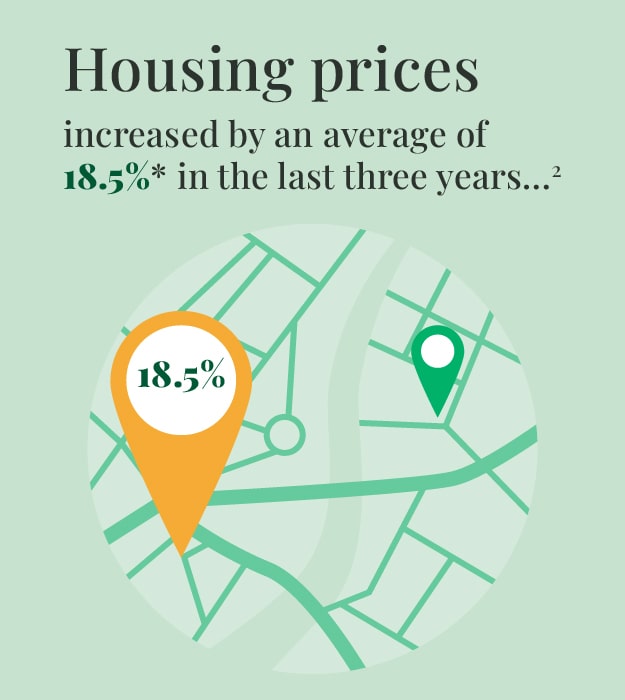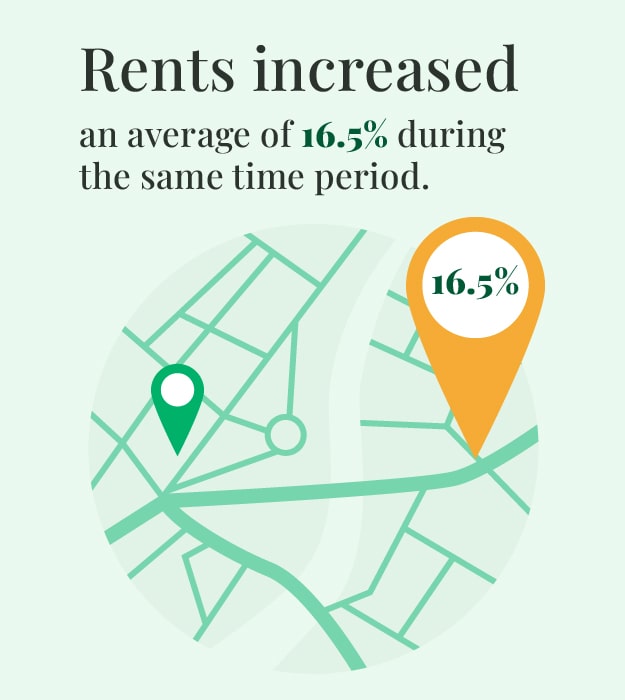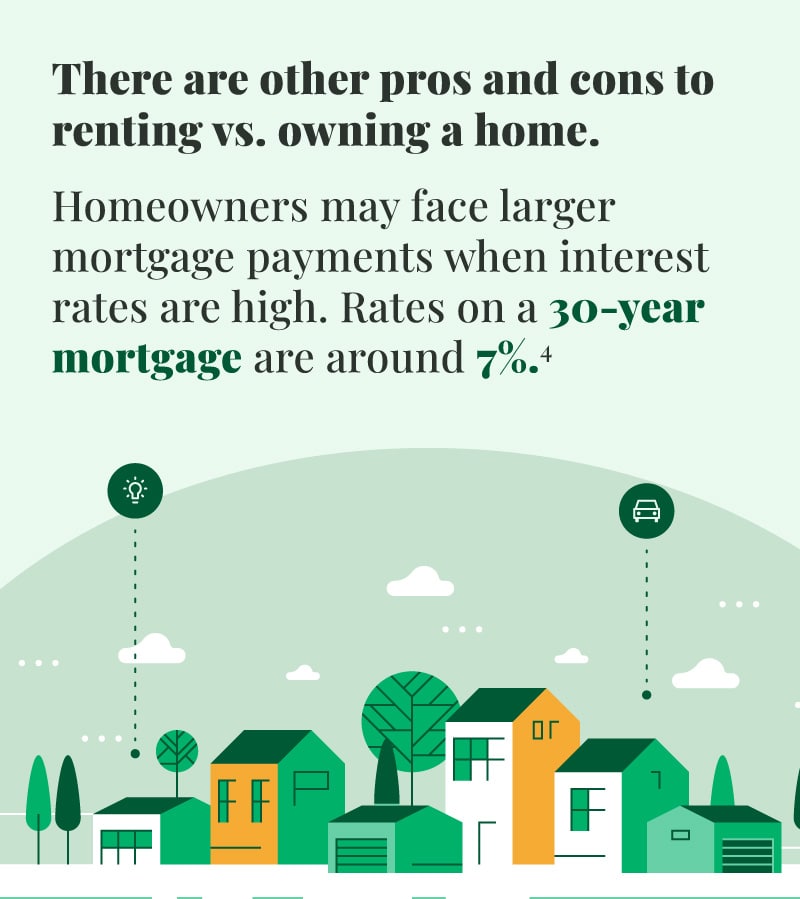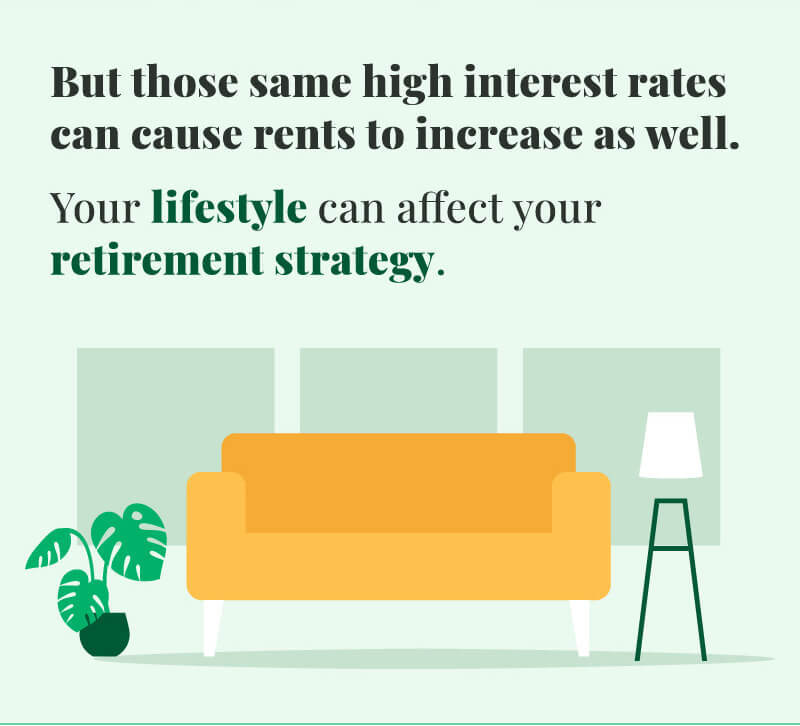 Related Content
This article allows those who support LGBTQ+ interests to explore the possibilities of Socially Responsible Investing.
Exchange-traded funds have some things in common with mutual funds, but there are differences, too.
Executors can value the estate on the date of death, or on its six-month anniversary —the "Alternate Valuation Date."